2 tags
Watch
The great netflix tragedy
Watch
When to have "the Talk"  Thank god mary and I already have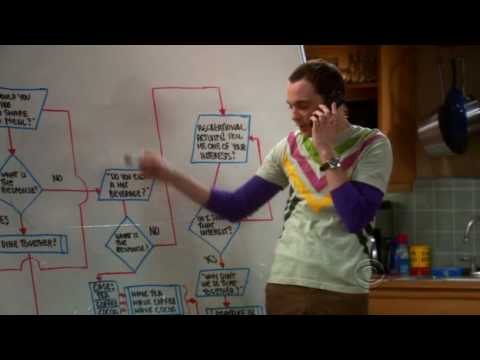 IPone Dev
Boss: I have received approval for you to find a training class or two in iPhone/mac programming and development and I am ordering the Mac's now. I will have one sent your way as soon as possible. I will get an iPhone also added to that order.
Bryon: Wow that's great, thanks so much for the opportunity. I can't wait to start hacking away at them.
Boss: Hacking... I think not. This is Mac programming not PC therefore we will be "artistic-ly designing" applications ;)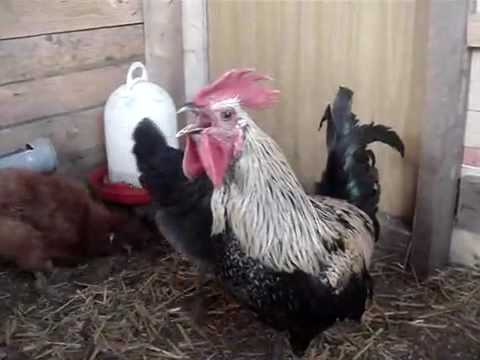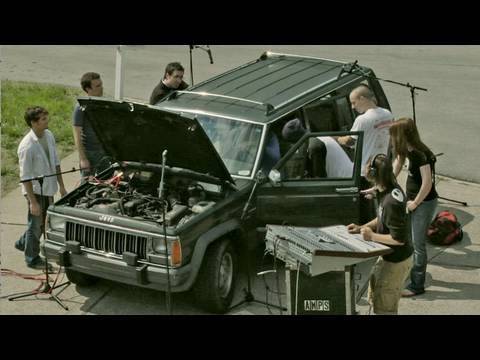 "C++ is a horrible language. It's made more horrible by the fact that a lot..."
– Linus Torvalds